"The Seidewitz Group always delivers deep, accurate insights, even when the news is tough to hear. They're not afraid to challenge existing paradigms." — Neil Aubuchon, Executive Director, Global Marketing Lead, Early Inflammation, Amgen
For more than 16 years, The Seidewitz Group has challenged the conventional market research wisdom. Bringing the perspective of accomplished marketing leaders with front line P&L experience, we help companies avoid the research pitfalls that often inhibit, rather than promote, innovation and growth. With rigorous, collaborative processes and research methodologies grounded in the science of memory and motivation, we help you identify insights and strategies that accelerate top line growth.
Read more about the pitfalls of conventional research—and what business leaders can do to avoid them
Mid-Market Companies
($100M- $3B in sales)
Late-Stage Venture
Funded Startups
View our full client list:
Scott Seidewitz - Principal
A graduate of MIT, an ex-P&G branding expert and a former political activist, Scott has never shied away from challenging the conventional wisdom. With a sharp business perspective and deep understanding of market research best practices, Scott specializes in showing how conventional research often stifles innovation and growth. He offers business leaders provocative new approaches to using customer insights to drive business results.
One of the key areas where Scott has innovated is in applying the science of memory and motivation to marketing. Highlighting systematic imperfections in memory formation and recall, Scott shows how consumers often don't know the reasons for their own behavior—even when they think they do. The Seidewitz Group's applied neuroscience techniques are designed to overcome these imperfections, and identify the true, often unstated drivers of purchase behavior.
Scott writes and speaks on a variety of topics, including:
Ann Diederich - Practice Lead, Technology Sector
An expert on marketing best practices and an accomplished speaker, Ann leads client relationships and key engagements in our technology practice. She also speaks at conferences and company events on marketing and branding best practices.


Joined The Seidewitz Group in 2015 after a 16-year career at Intuit.


Worked in a variety of marketing and general management roles at Intuit, including leading the Corporate Marketing function.


Started her career in brand management at P&G, and holds an MBA from Kellogg.
Karen Toombs - Director of Research & Operations
With 18+ years of experience managing qualitative and quantitative research projects, Karen handles sample acquisition and project management for The Seidewitz Group's research engagements.


Strong expertise in recruiting qualitative and quantitative samples across a diversity of industries and respondent types, including pharma/med device (health care professionals and patients), technology, consumer products, retail, publishing and financial services.


Broad global experience conducting research in more than 20 countries across North America, Europe and Asia.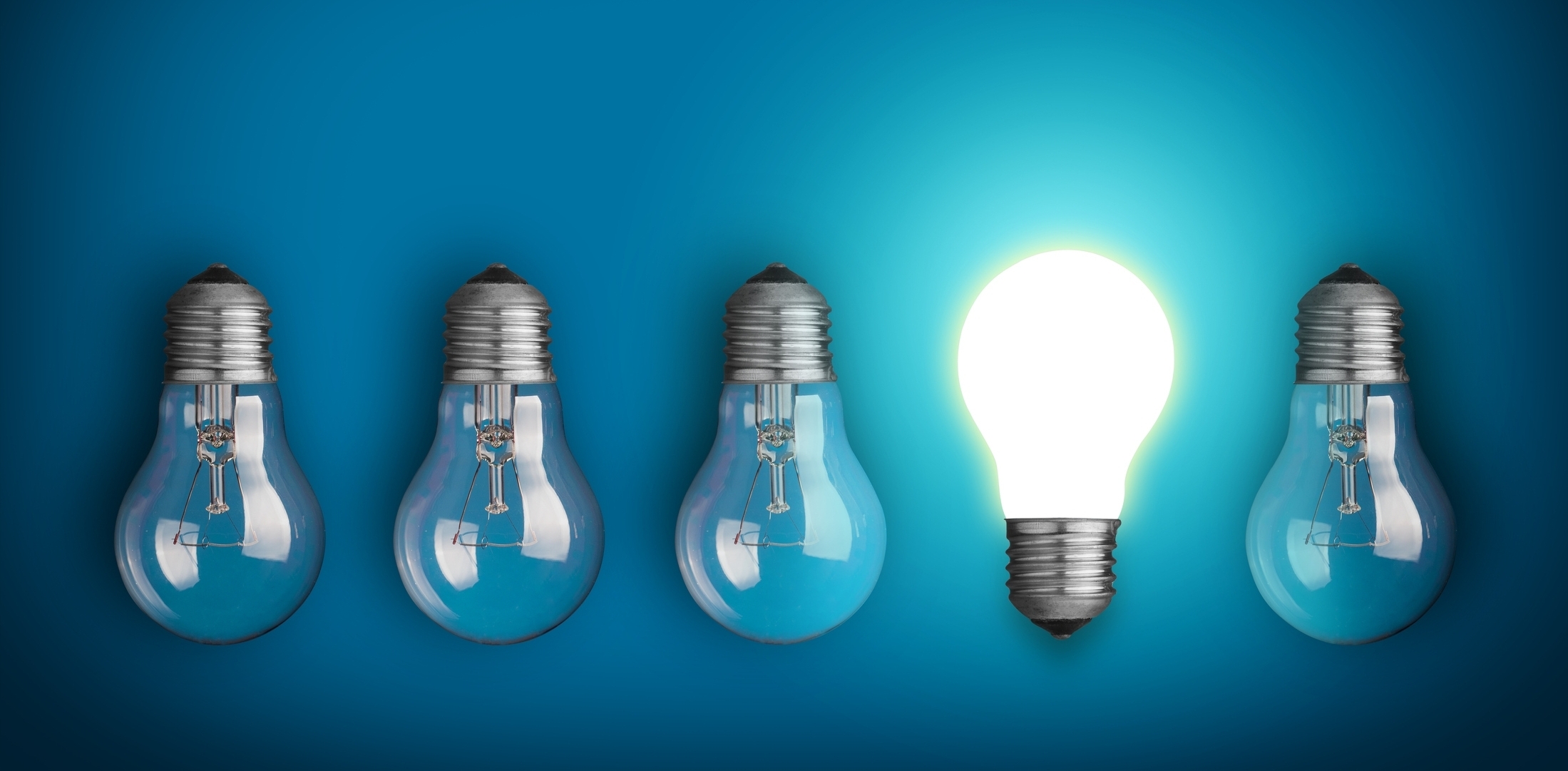 Tracy Rosen
Senior Consultant, Pharma/Medical Device
Highly seasoned marketing consultant, with over 25 years of experience in research, strategy and product innovation.
 

Extensive qualitative research work in pharma and med device, with heath care professionals and patients. Broad disease state experience, including arthritis, cardiology, dermatology, diabetes, women's health, gastro-intestinal, hematology, neurology, oral care and respiratory.
 

MBA from Wharton and former VP of Marketing at GE Capital.
Colleen Chappellet
Senior Consultant, Consumer Behavior & Research
Brings the unique perspective of a Ph.D. with extensive business experience.
 
Former head of global insights at E&J Gallo, preceded by a brand management career at P&G.
 
Ph.D. in marketing, consumer behavior. Published research in the areas of advertising memories, consumer choice and product emotional responses. Has taught college courses on advertising, market research, and consumer behavior.
Jackie Bay
Senior Consultant, Strategy & Research
Classically trained marketing leader with strong track record in brand positioning, new product launches and crisis management.
 

12-year brand management career at P&G, Campbell's, Schering-Plough and Mars
 

Earned her MBA from NYU.
 

Extensive consulting experience in pharma, med device, technology and pet care, handling both research and strategic projects.
Erika Pretell
Qualitative Research Consultant, Technology & B2B
Accomplished qualitative research consultant with deep experience in technology and B2B markets.
 

12-year career in marketing and market research at Intuit, focused primarily on small and medium size businesses (SMBs).
 

In addition to general qualitative research, specializes in iterative messaging development, usability testing and The Seidewitz Group's applied neuroscience techniques.
Alyson Ferranti
Quantitative Research Consultant
Experienced consultant who spearheaded the rapid expansion of The Seidewitz Group's quantitative research business.
 

Honed her skills at Playtex and the Hay Group before joining The Seidewitz Group.
 

Broad experience with consumer, B2B and healthcare clients and across many research methodologies, including concept testing, segmentation, pricing and advanced analytics (e.g. discrete choice modeling, MaxDiff testing).
Erin Weinland
Quantitative Research Consultant
A new product expert with a penchant for making complicated research understandable.
 

11+ year career with BASES in the US and UK, where she was a leader in volumetric forecasting and the art of analytic storytelling. Worked with clients such as Kraft, Johnson & Johnson, Campbell's, and GlaxoSmithKline.
 

Client-side experience with packaging giant WestRock, and holds an MBA from Kellogg.